SAME DAY FLOWER DELIVERY IN BANGKOK!
Welcome to Flowers-Bangkok – Flower Delivery Bangkok service! Our local flower shop offers fast delivery of gorgeous flower bouquets in Bangkok for less money. Whether someone you love is celebrating a birthday in the city center or an anniversary in the suburbs of Bangkok, our trained staff of professionals take care of the safety, beauty and timeliness of delivering flowers to your loved ones in Bangkok. When placing an order for flower delivery in Bangkok in our shop, you always get affordable prices, high quality service and
100% SATISFACTION GUARANTEED! 


SAME DAY DELIVERY
Same day flower delivery in Bangkok available if you order by 3 pm. Free delivery in Bangkok City and delivery to the suburbs with a minimum extra fee.

FRESH FLOWERS
Only beautiful and fresh flowers. We work directly with farmers and with largest flower suppliers and choose only the best flowers for our customers!

WORKING HOURS
We accept and process orders around the clock. And our florists and delivery service work seven days a week and without holidays.

LOWEST PRICES
The lowest prices for bouquets in Bangkok. Just check and make sure! And our loyalty program makes prices even lower!
SPECIAL OFFER IN SEPTEMBER!
Flower delivery in Bangkok at a special summer price! Hurry up to use our special offer and order a bouquet of 10 fresh premium roses or a bouquet of gorgeous pink lilies! Large bouquets – small price!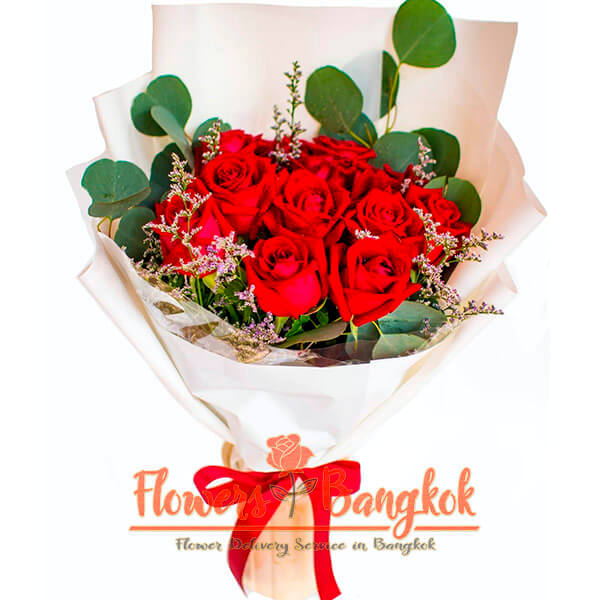 ★★★★★
10 RED ROSES (PRE-ORDER 2 DAYS)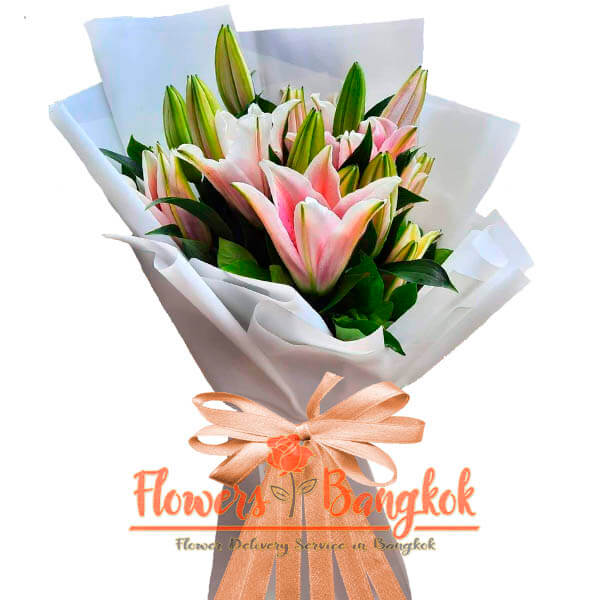 SAME DAY FLOWER DELIVERY IN BANGKOK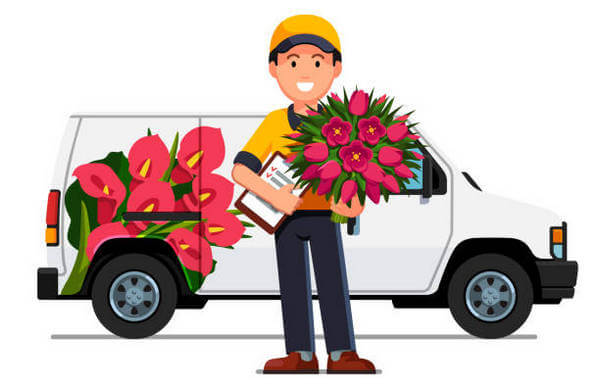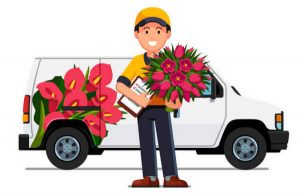 We strive to provide the best flower delivery service in Bangkok and start accepting orders as early as 60 days before the expected delivery date. At the same time, we understand that for many of our customers it is very important to be able to deliver the bouquet on the same day. We are a local flower shop and there is no problem to deliver flowers in Bangkok even in cases of your late order. Many of our customers live in other time zones and at a time when in their country even earlier in the morning in Bangkok it may be afternoon or evening.
Therefore, from September 1, 2020, we have extended the time for accepting orders with guaranteed delivery on the same day from 2 to 3 pm local time. However, in some cases, we are ready to fulfill even your more later orders. Please write to our support team and we will try to deliver flowers on the same day, even if you made and paid for the order after 5 pm. This opportunity is primarily available for bouquets of popular flowers – red, pink and white premium roses. We also want to remind you that delivery on the same day may not be available on Valentine's Day due to the large number of pre-orders.

MOST POPULAR BOUQUETS IN OUR SHOP

FLOWERS FOR DELIVERY IN BANGKOK
To create bouquets, our florists use premium red roses with long stems and large young buds. Even bouquets of a small number of such roses look very expensive and solid. Red roses are a world-famous symbol of true love and ardent passion. If you don't know what to give your thai girlfriend, delivery of these flowers in Bangkok will always be relevant, because everyone loves red roses. Use our flower delivery in Bangkok to talk about your feelings!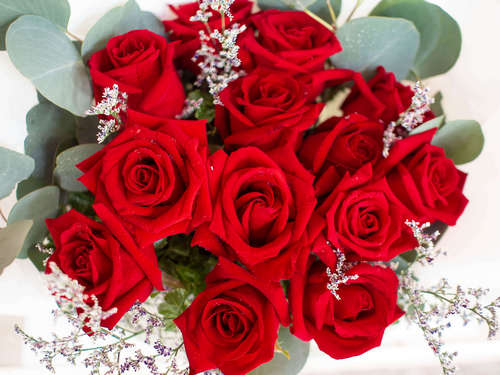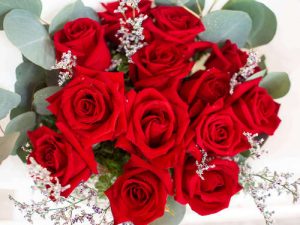 Bouquets of white roses are a symbol of pure love, tenderness and loyalty. Our professional florists use premium white roses with long stems (starting length 70 cm) and large flowers. White rose bouquets look very solemn, especially with the addition of seasonal green filler. Choose to have these flowers delivered to Bangkok to share your tender feelings or as a bouquet of gratitude!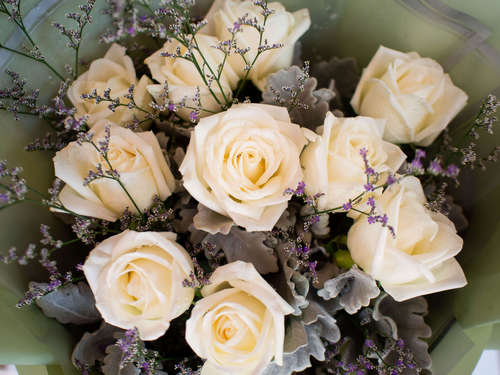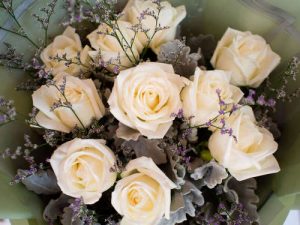 Orange rose bouquets will be an excellent choice in a situation where the recipient is in a serious relationship with you. This bouquet is best suited for your wife or girlfriend with whom you have developed a passionate and trusting relationship that includes a rich intimate life. Our expert florists use premium orange roses to create these vibrant bouquets. Seasonal green filler will also be added to the bouquet, which goes very well with orange color.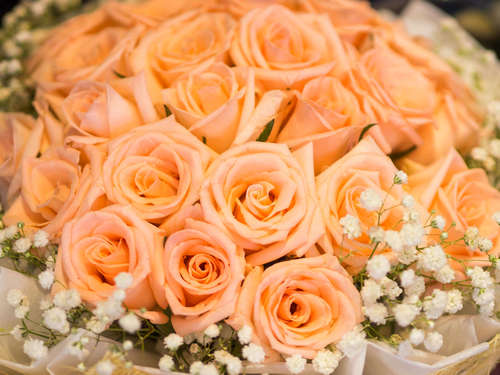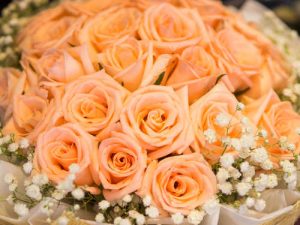 Bouquets of pink roses will be a great gift for a young girlfriend, daughter, sister or your friend. Pink roses are also a symbol of tenderness and gratitude, so you can order a delivery of a bouquet of pink roses as a thank you to a teacher, colleague, doctor or your boss. To create bouquets of pink roses, our experienced florists use premium pink roses in a variety of shades – from soft pink to hot pink. Depending on the shade, the meaning of the bouquet may differ slightly. You can read a detailed description of each bouquet on the product pages in our flower shop.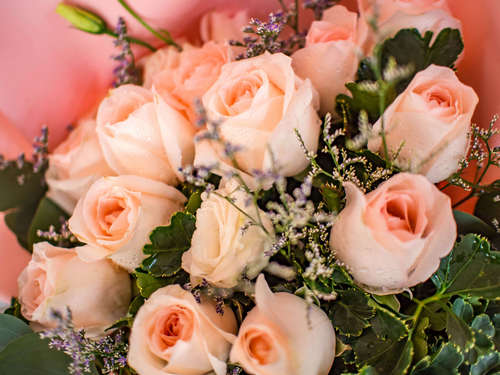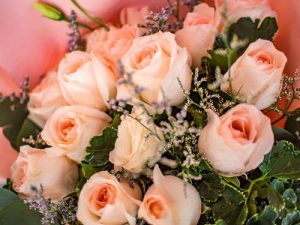 Sunflower bouquets are a universal gift for women and men of any age. These flowers always create a festive mood, give optimism and joy. Yellow color in Asian countries traditionally means wealth, health and success, so you can safely order a bouquet of fresh sunflowers for any reason in our flower shop and we will quickly deliver it to the recipient. We remind you that at your request we can always change the number of sunflowers in the bouquet.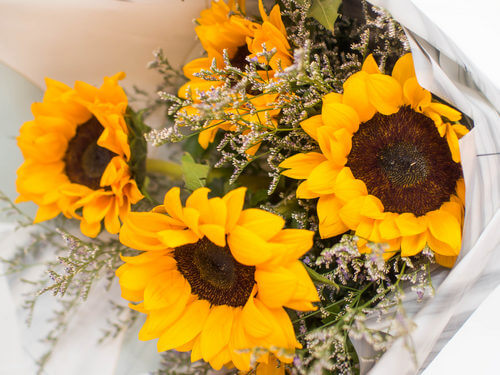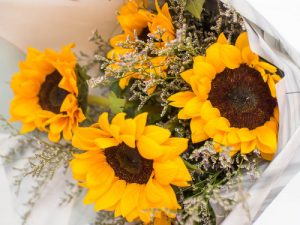 Gerberas look like little suns, so bouquets of these flowers always bring joy and good mood for a long time. Gerbera bouquets are often a symbol of flirting and a sign that you would like a more serious relationship. At the same time, you can always give a bouquet of gerberas to your relatives, friends or colleagues without any double meaning. Depending on the season, we offer bouquets of different colors of gerberas. As with other flowers, delivery of gerberas in Bangkok is included in the price of the bouquet.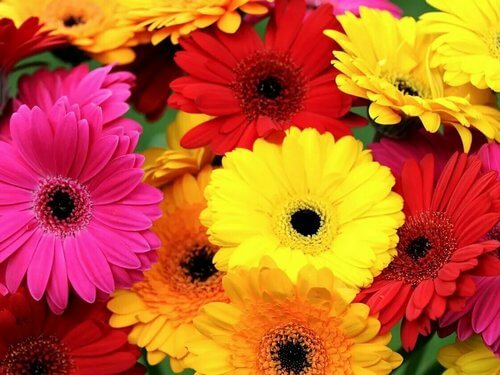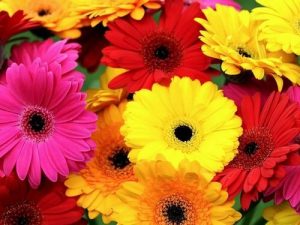 Our flower delivery service in Bangkok offers not only bouquets of traditional and popular flowers. If you want to make a pleasant and unexpected surprise, you can order bouquets of orchids, lilies, hydrangeas and other flowers. The availability of some of these flowers may be limited depending on the season, but we try to ensure that in any month of the year you can find something new and original and send such a flower bouquet to your dear people in Bangkok.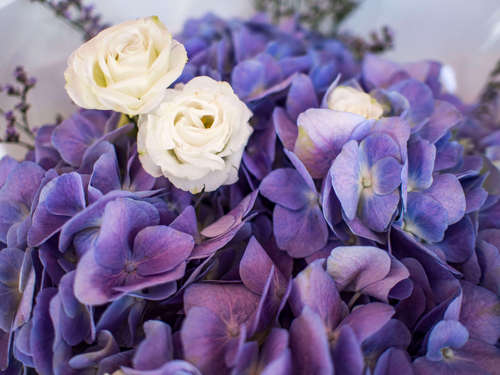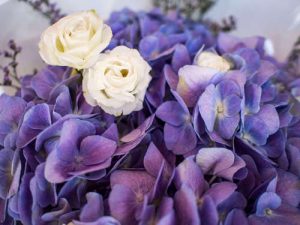 GIFTS FOR DELIVERY IN BANGKOK
All girls and women love flowers! But most thai girls are crazy about big teddy bears. The larger the size, the better! Our flower shop has teddy bears in various sizes and colors. You can order a teddy bear as a separate gift or together with a magnificent bouquet from our florists. Some teddy bears are available for next day delivery, while others may take several days to arrive.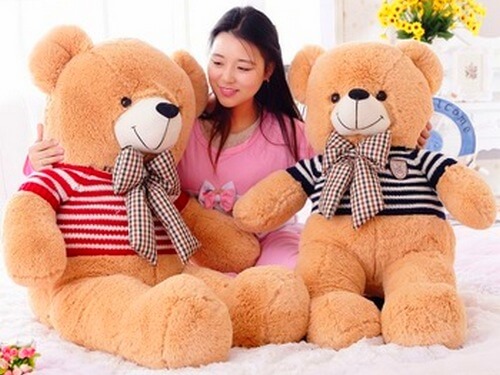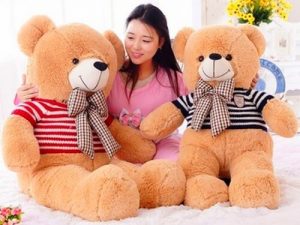 Chocolates from world famous brands are an additional gift that you can order with flower delivery in Bangkok. The assortment of our flower shop includes chocolates in beautiful gift wraps of various sizes. Periodically, our flower shop holds promotions, during which you can get a discount on chocolates when ordering certain bouquets of flowers. We also run promotions when chocolates are a free bonus when ordering large flower bouquets.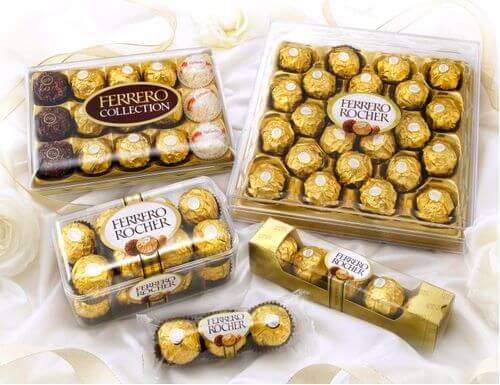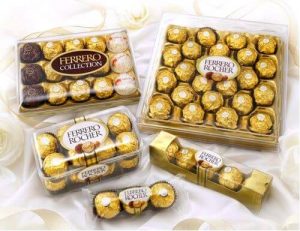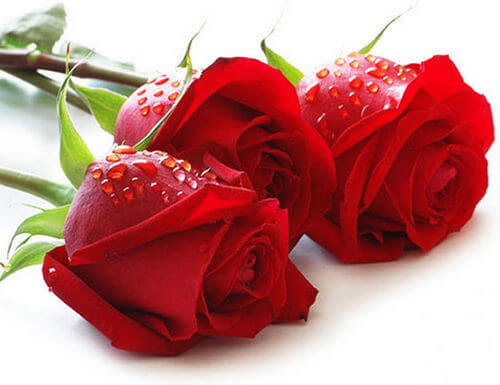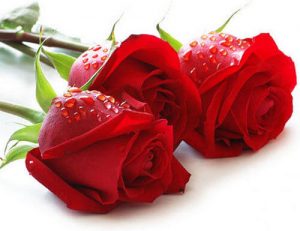 Number of Roses in a Bouquet
What does the number of roses in a bouquet mean? Let's talk about what roses mean – from 1 to 100 flowers.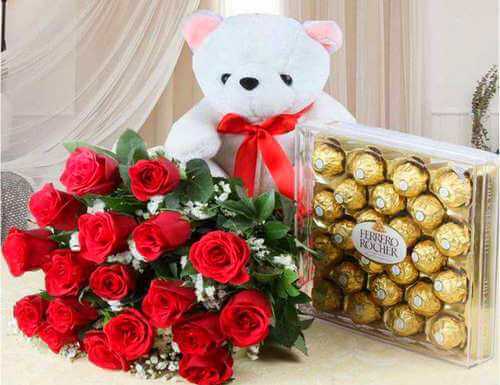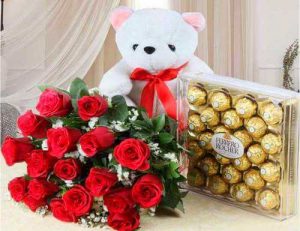 Top 5 Gifts for a Thai Girlfriend or Wife
Practical advice on choosing gifts for a Thai girl or wife. Features of mentality and examples of gifts with prices.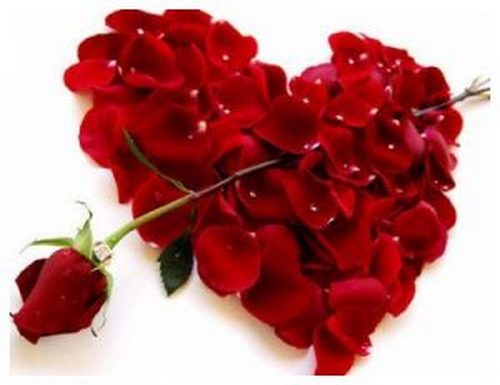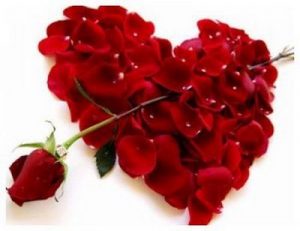 Flower delivery in Bangkok – Valentine's Day
Features of flower delivery in Bangkok on Valentine's Day. Information on how you can save up to 50% of your money.

I ordered the delivery of roses for the second time in this flower shop and everything was fast and high quality. Special thanks for the discount coupon that I used for the second order and the price of a bouquet of flowers became even lower! I advise everyone to this flower delivery service in Bangkok. I know that I can be a bit difficult customer and I always ask a lot of questions before ordering. Therefore, a special thank you to your support service for your patience and quality answers. Your information helped me a lot in the process of choosing a bouquet and I am glad that all my design wishes were fulfilled.
Sa-wat-dii dtaawn-yen, I wanted to write to you with a personal thank you. Regarding my recent order with you for 12 pink roses, delivered to my girlfriend in Bangkok. Thank you for dealing so patiently with my ordering anxieties at the beginning but even more so for the amazingly beautiful bouquet. My girlfriend was so pleased and happy when they arrived for her, making her birthday very special. She sent me lovely photos of the occasion. The arrangement was stunning, Better in fact than the photo on your website. You have some very talented florists working there. It made me very happy to see my girlfriend so happy on the day. Now complimented by the flowers. I appreciate your great service very much and so did she. Khaap – khun, Kind Regards,
I used this flower delivery service in Bangkok for the first time and I am satisfied with the quality of service and the quality of the bouquet. I used to order bouquets at another flower shop, but even at a discount to a regular customer it was more expensive than here. As for the flowers, my thai girlfriend was very happy to receive them. The bouquet is very bright and festive! In addition, the flowers were actually fresh and kept beautifully in the vase for over a week. Special thanks for the hand-signed greeting card with my special message. Many thanks!

5 REASONS TO CHOOSE OUR FLOWER SHOP IN BANGKOK

Flower delivery in Bangkok at a convenient time for the recipient – from morning to evening.
You can choose the delivery date and time during checkout.

Our loyalty program is valid already after the completion of your first order.
Discounts for the next flower delivery in Bangkok start at 6%!

Many secure and convenient payment methods for the delivery of bouquets and gifts in Bangkok.
You can pay using Paypal, debit and credit bank cards, direct bank transfer.

Professional florists with years of experience in creating gorgeous bouquets of local and imported flowers
Also you can offer your own design of a bouquet and our florists will try to make such a bouquet.

We are a local flower shop in Bangkok, not an international reseller.
We can communicate in English and Thai with customers and recipients of bouquets of flowers and gifts.
Make your loved ones' day more sunny and happy with bouquets from Flowers-Bangkok!

If you have any questions or problems with the order or payment, please contact us using the method that is most convenient for you.
Kind Regards, Flowers-Bangkok