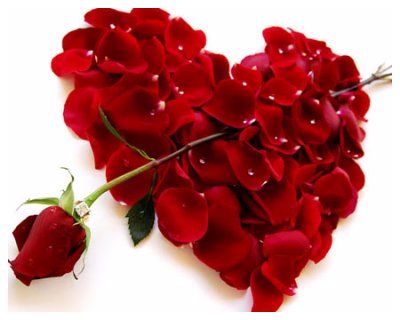 Valentine's Day February 14th is one of the most romantic holidays of the year. The second name of this holiday is Day of all lovers. And this is actually one of the best reasons to send flowers to Bangkok for your girlfriend or Thai wife. Despite the differences in cultures, girls in Thailand also traditionally expect a beautiful bouquet of flowers from their boyfriends from February 12 to 15. At the same time, flower delivery in Bangkok these days has some features, information about which you will find below on the page.
What kind of flowers to give for Valentine's Day in Bangkok
The queen of Valentine's Day is the red rose and this is no secret to anyone. It is these bright and beautiful flowers that are the most famous symbol of love and passion. More than 90% of our customers prefer to order delivery from February 12 to 15 precisely bouquets of premium red roses and bouquets of red roses with additional gifts – chocolates. Bouquets of pink or white roses for Valentine's Day are also possible, but they are not as popular as red roses.
By tradition, we complete the bouquets for the day of all lovers with a postcard on which your declaration of love or other romantic congratulation on this holiday will be written. Such cards for Valentine's Day traditionally look like a red heart. And for all our customers, adding a greeting card to a bouquet is a free additional service, which is available not only in mid-February, but also on any other days of the year.
Pre-order flower delivery in Bangkok for Valentine's Day
A distinctive feature of flower delivery in Bangkok in mid-February is massive demand, which in many cases cannot be 100% satisfied for a number of reasons. Bangkok is a huge metropolis with millions of girls and women. A lot of them should receive a bouquet of fresh flowers from February 12 to 15, but even a large number of farms are not able to grow the right amount of red roses and other flowers in time for Valentine's Day. And florists and couriers are physically unable to create the right amount of fresh bouquets and deliver them to the recipient.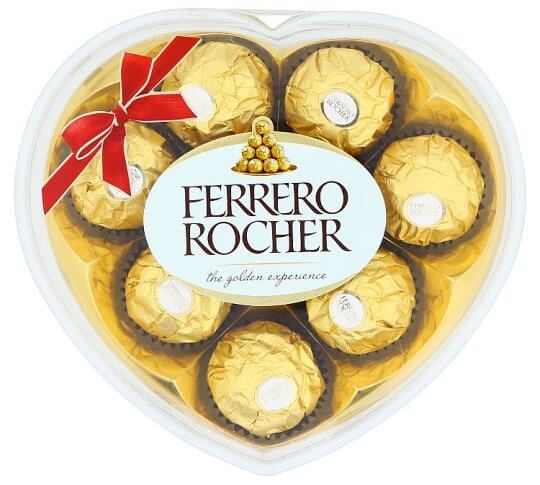 Therefore, you can often see a situation in which most flower delivery services in Bangkok already from February 10-12 accept new orders only for February 15 and for more later dates. According to past experience, every flower shop in Bangkok has data on the number of bouquets that can actually be created and delivered on Valentine's Day celebrations. So, its useless to take more orders, because this can lead to problems with the timely delivery of fresh bouquets in Bangkok. And such problems can spoil relations with customers, especially when it comes to regular customers.
Pre-ordering flower delivery in Bangkok has another undeniable plus: fixing a lower price. For the reasons described below on the page, the price of flower bouquets in mid-February has traditionally increased. But if you make an order for the bouquet in advance, you pay for it at the standard price even with delivery from February 13 to February 15. This is a good money saving and guarantee that your girlfriend or Thai wife will receive a beautiful bouquet on Valentine's Day. Also, in some cases, we provide our regular customers with a special discount for pre-ordering flowers in Bangkok, which we inform about in a special mailing list.
Valentine's Day – Flower Prices in Bangkok
Every year during the days of the celebration of Valentine's Day in all flower shops you can see an increase in the prices of bouquets. And the main reason for this is not the desire of shops to get the highest possible profit. Quite the opposite: the net profit of the stores upon delivery of each bouquet is even less than on ordinary days of the year. Mass demand with limited supply is always the cause of price increases. In the case of flower delivery in Bangkok, we are talking about all the stages of creating and delivering a bouquet.
Since the beginning of February, farmers who grow flowers daily increase the cost of fresh flowers. And every year the highest prices for fresh flowers – from February 10 to 15. For example, the cost of fresh red roses does not increase by 20-30%, but 2-3 times. The large premium roses that we use to create bouquets usually rise in price three times by Valentine's Day. This necessarily affects the cost of each of the flower bouquets.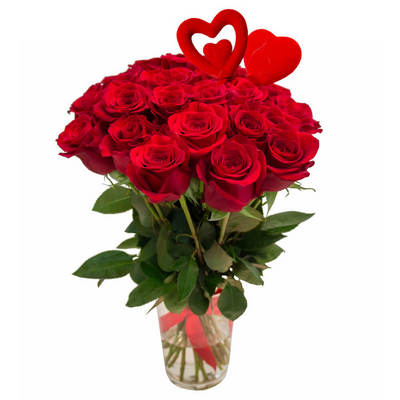 The second point is the cost of creating one bouquet. Mid-February is a hot season for all florists in Bangkok. These specialists are forced to work many hours a day with virtually no rest in order to complete all orders on time. And no one popular flower delivery service in Bangkok can do without extra florists. This means that by Valentine's Day, we need to hire several additional florists with higher pay. And in this situation this is not about a fixed daily salary, but about a fixed fee for each bouquet of flowers created. It also increases the cost of each bouquet of flowers for any flower shop.
The massive demand for bouquets of flowers by Valentine's Day also affects the cost of delivery. For example, our own flower delivery service in Bangkok cannot complete all orders by Valentine's Day on time. As a result, we are forced to use courier services of third-party companies. There are many couriers in Bangkok, but not all of them have the opportunity to deliver fresh flowers in Bangkok in compliance with the necessary standards. Therefore, the cost of delivering flowers by Valentine's Day is also increasing: in a market economy, everyone wants to capitalize on high demand.
As a result, the creation of small and inexpensive bouquets of flowers and their delivery by Valentine's Day can be unprofitable in general. Therefore, customers should not be surprised that precisely such small bouquets disappear from the assortment of stores, (with the help of such bouquets only flower farmers, florists and couriers will receive profit, but not a flower shop). Thus, the delivery of flower bouquets by Valentine's Day has its own characteristics that affect the availability of flower orders for customers and the cost of delivering flowers in Bangkok in mid-February. We recommend that all our regular and new customers use the opportunity to pre-order and be sure that your loved one will receive a beautiful bouquet of flowers in Bangkok on time and at a standard price. Love to all!