Flower delivery in Bangkok – flower bouquets and bouquets with an additional gift – is the main and only direction of work of Flowers-Bangkok. This narrow specialization allows us to minimize the time required for each new order and deliver flowers to the recipient in a timely manner. We try to adhere to the policy of minimum prices for bouquets of flowers in Bangkok, and the bonus program of our store allows each customer to save significantly on the delivery of flowers, starting with the second order in Flowers-Bangkok.Bangkok is the largest city in Southeast Asia and is located in a hot tropical climate. Therefore, the cheap delivery of fresh flowers in the capital of Thailand is not as simple as it might seem at first glance. At the same time, our experienced florists with many years of experience and excellent taste always do their job with high quality, creating real works of art from the colors you have chosen. And our courier flower delivery service in Bangkok allows to complete each order at a predetermined time interval.
MOST POPULAR

bouquets in our FLOWER SHOP

in

BANGKOK:

Despite differences in the cultures of countries of the world, flowers are everywhere one of the best and most universal gifts for any holidays and life situations. And if we are talking about Thailand, then in this country in general there is a real cult of flowers. Therefore, it is customary to give bouquets of flowers here in the presence of an important occasion and just like that – as a sign of love, friendship, gratitude, etc. And if the bouquet of flowers at the same time will be supplemented with a small but pleasant gift, the recipient will be 100% satisfied and happy. We propose to use soft toys as mementos, and chocolate and candies of premium brands as tasty gifts.
Bangkok is a city with an active business life, and this city almost never sleeps. Therefore, flower delivery in Bangkok is often not carried out to the recipients home address, but to his place of work. That is why we always ask you to provide the recipients phone number and the exact delivery address. Only in this case, the delivery will be guaranteed to be delivered on time and free delivery of the flowers may be impossible in some institutions with limited access. You can read more about this on the Delivery (link in the main menu of the online store Flowers-Bangkok.com).
Bangkok is the largest metropolis of the region and the area of this city exceeds 1,500 square kilometers (more than 600 square miles). Therefore, a big advantage of our store over many others is the availability of free delivery of a bouquet of flowers in Bangkok. At the same time, traffic jams are often observed in the city and the speed of movement around the city during peak hours is significantly limited. Therefore, we cannot guarantee the delivery of your bouquet in Bangkok to the minute or hour. Especially when it is an urgent order and the courier has few chances to get from the center of Bangkok to the outskirts for a limited time.
For your convenience, we have made it possible to search the site by type of flowers. In the additional menu in the right sidebar (or below this text, if you are using a smartphone or tablet), you can go directly to choosing the colors that interest you. For example, roses, gerberas or orchids. There is also another opportunity to order a cheap delivery of flowers in Bangkok of a certain color. This is convenient when you prefer a bouquet of red, white or pink flowers.
In our online store you can order a bouquet delivery, in which there are flowers of different types and different flowers at the same time. These bouquets take more time to create, so we recommend ordering them a few days before the desired delivery time. We also plan to soon begin delivering flowers in Bangkok in special gift vases and significantly expand the range of bouquets offered for ordering – due to the greater species diversity and options that use additional design elements.
Another important feature of our store is an individual approach to each client. This means that if there is enough time, we are ready to fulfill any of your fantasies about floral bouquets. You are not satisfied with the number of flowers in the bouquets that are offered in the storefront of the online store? Contact us and we will create exactly the bouquet that you want. Do you want to deliver a bouquet in Bangkok of multi-colored roses and add a gift to them? No problems, everything can be discussed and done. Again, if there is enough time before delivery and within our means.
E-mail us at info@flowers-bangkok.com or use the feedback form on the Contacts page in the main menu and we are always ready to discuss the issue of flower delivery in Bangkok. Give friends and loved ones a good mood. And one of the best ways to do it in Bangkok is to order a bouquet of fresh flowers in our store!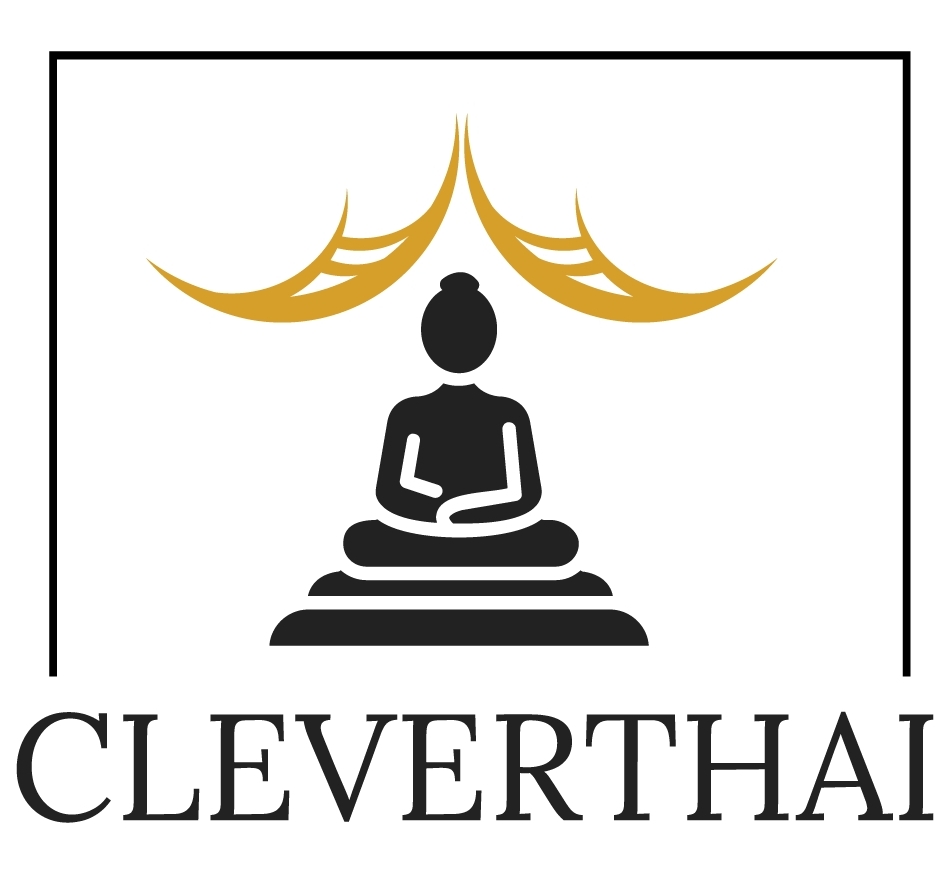 We are pleased to inform all our new and regular customers that in March 2023 Flowers-Bangkok was added to the list:
"The 8 Best Flower Delivery Services In Bangkok"
from a very respected and authoritative thai resource – Cleverthai.com
Thank you for your trust!